4X Latin Grammy winner and 5X nominated, Carlos Hernández  Carbonell, is a mastering engineer certificated by the prestigious Mastering Academy USA.  In the last years Carlos has mastered songs for artists like: Joaquín Sabina, Ismael Serrano, Rozalen,  Arnau Griso, El Chojin, Canteca de Macao, Estopa, Ana Mena, Xuxo Jones,Omar Montes, Isma Romero y Bely Basarte,Aitana, Clara Montes, Martin Zarzar, Xriz, Sofia Ellar, Andrés Garcia, Los limones, Eva Ruiz, Marta Botía, Nacho Campillo etc.. And has participated in recordings like "El Dorado"  Shakira´s álbum.
My goal is always reach the maximum potential of any mix, respecting it. In this digital era is very important to start  keeping  the quality of the recorded/mixed  material; sample rate conversion using the wrong software, or the misuse or omission of dither can cause the music to lose depth, clarity,  impact or naturalness in only one step. Is therefore very important to advise the customer on provide the "correct" files to start with. (…)
Maintaining or enhancing the dynamics of the mix is also very important to me. I always try to find the perfect balance between   "loudness" and  dynamics or vitality of each particular song. Trying to  enhance it´s exciting and emotional content. (…)
The final product must have no artifacts or clics, and translate whatever  the artist and producer pretended, in many systems as possible. (…)
I met Carlos on a Mastering Academy seminar in New York which I have
hosted together with Alan Silverman in 2014.
Subsequent Carlos started occasional supervised mastering sessions with
me to work through some mixing and mastering projects.
I saw Carlos evolving from a talented junior audio engineer to an
experienced senior engineer with a great sense and empathy for the music
he is working on.
As we have no hurry to push Mastering Academy participants to
examination Carlos took his time to get there with sometimes just one
supervised mastering a year.
However, in 2018 Carlos has finally passed the examination which is a
full mastering project to be done in 48 hours with a subsequent in-depth
review.
Carlos passed with excellence! He did an outstanding job on that
mastering and I frankly couldn´t have done it any better.
I am happy and proud that I could see Carlos evolve into a world-class
engineer doing very skillful and musical decisions.
All the best for your future career, Carlos!
Friedemann Tischmeyer –Mastering Engineer ( Johnny Cash, Alan Parsons, Steely dan). Founder of Mastering Academy and MAAT.digital"
Hi Carlos!
First of all say that we are delighted with your work. Thanks for the quality you´ve pulled out of each song, for the quickness and the attitude!. It´s a pleasure to work with somebody that loves what we make!.
.
Send us your track and we´ll send it back mastered, so you can compare it with other mastering houses work. Just send the audio to carlos@chcmastering.com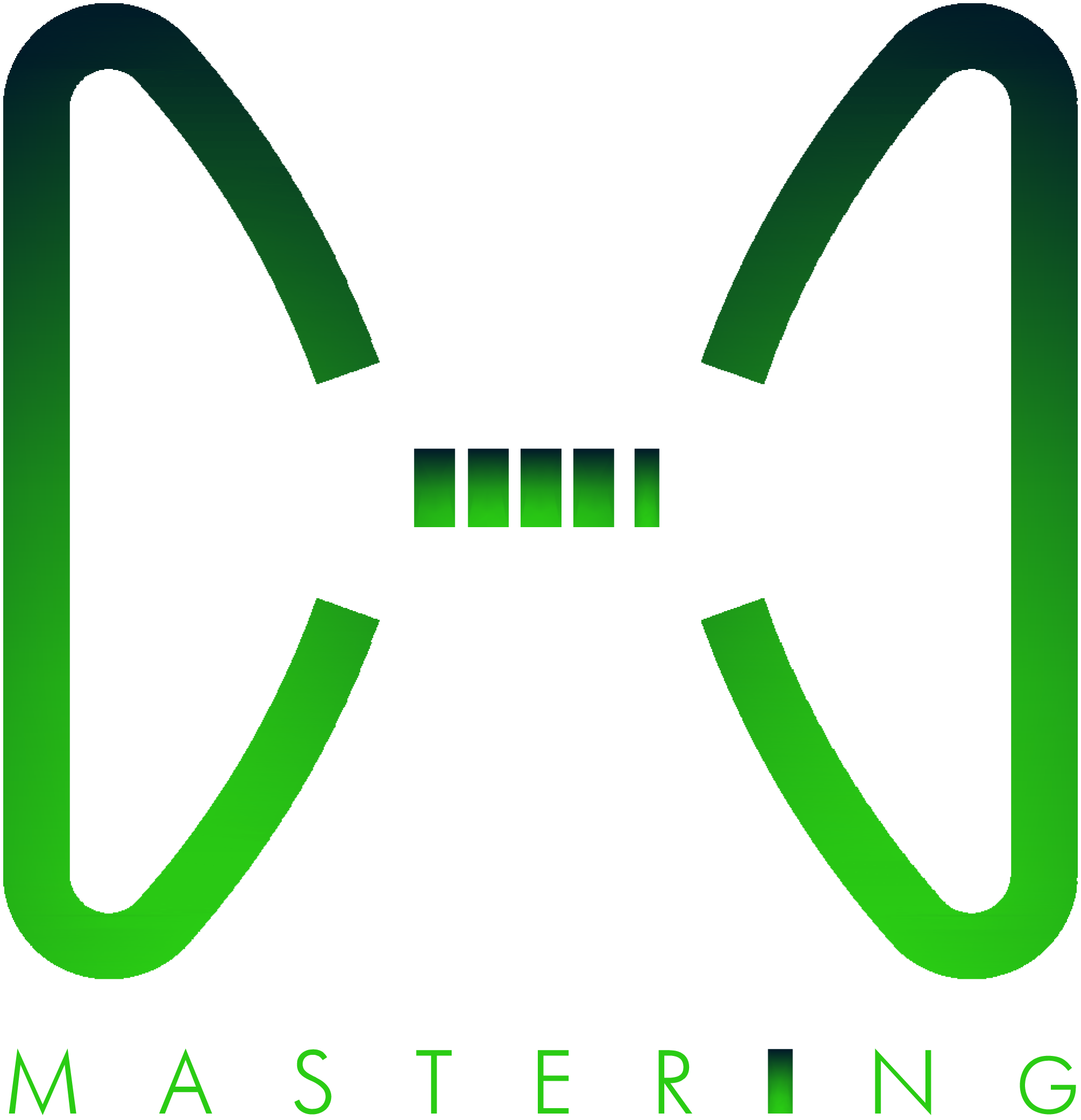 MASTERS
We master full albums and singles of any musical style. Rates depend on number of songs, length, different formats needed, and at the end, on each particular project (i.e discography /indie). Feel free to contact us to speak about it.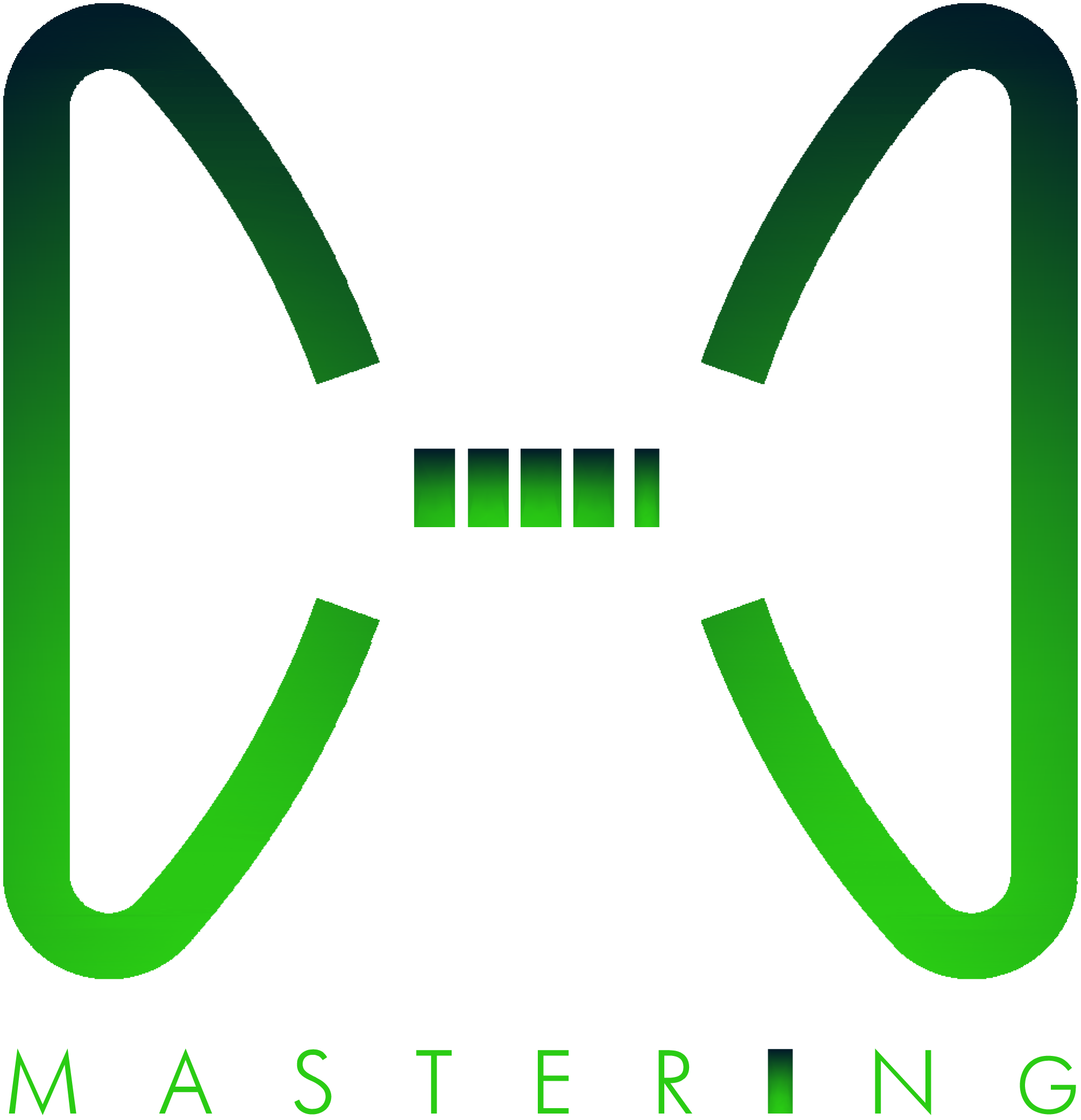 FREE TEST
Send us your track and we´ll make a free test for you to compare with other mastering houses.
.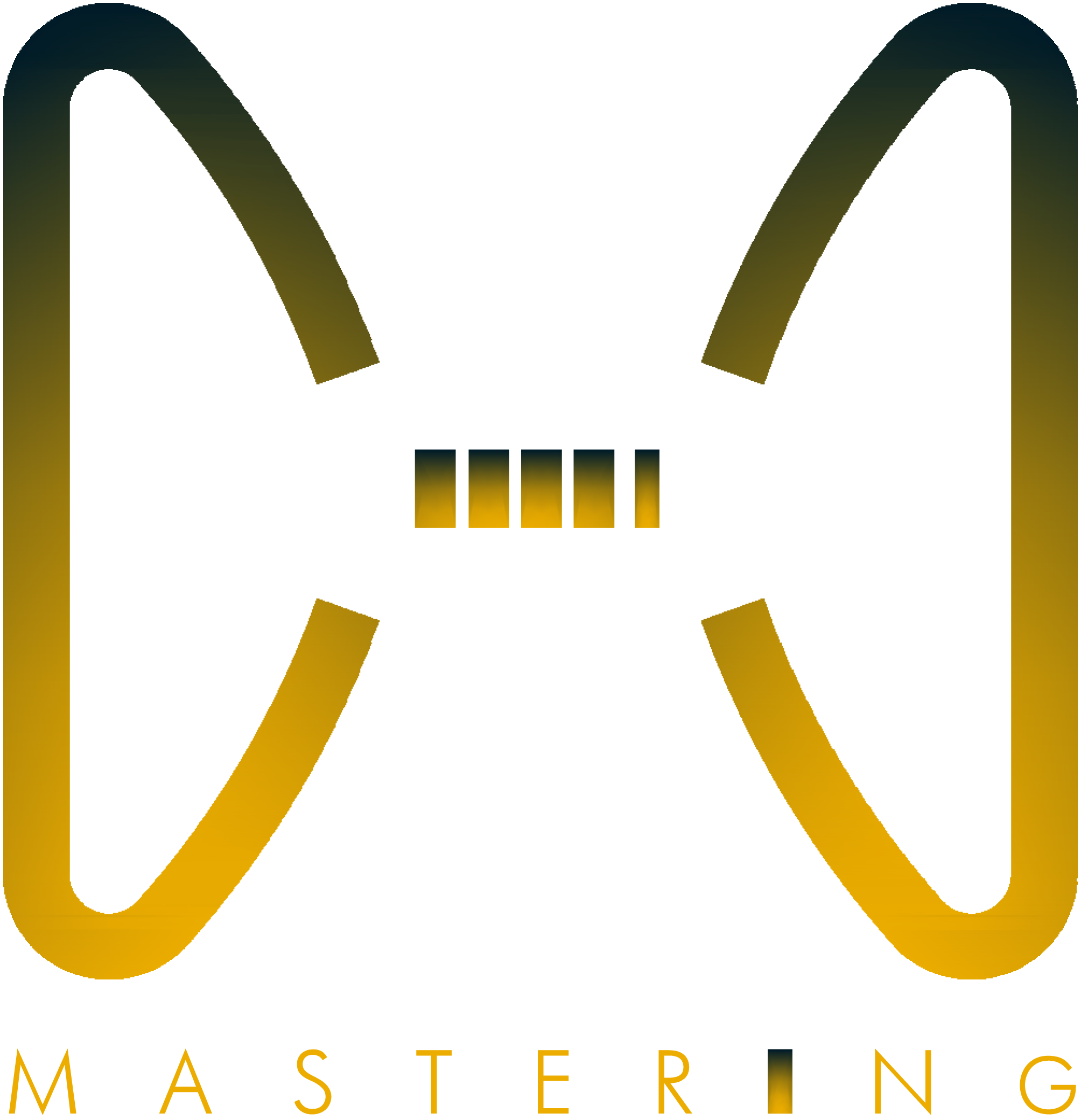 RESTORATION & REMASTERING
We have the best audio restoration plug -ins in the market. Removing coughs in a wonderful guitar take, musicians movement at the end of a song, or fixing a distorted vocal track, is many times possible with the right tools. Just ask for more info.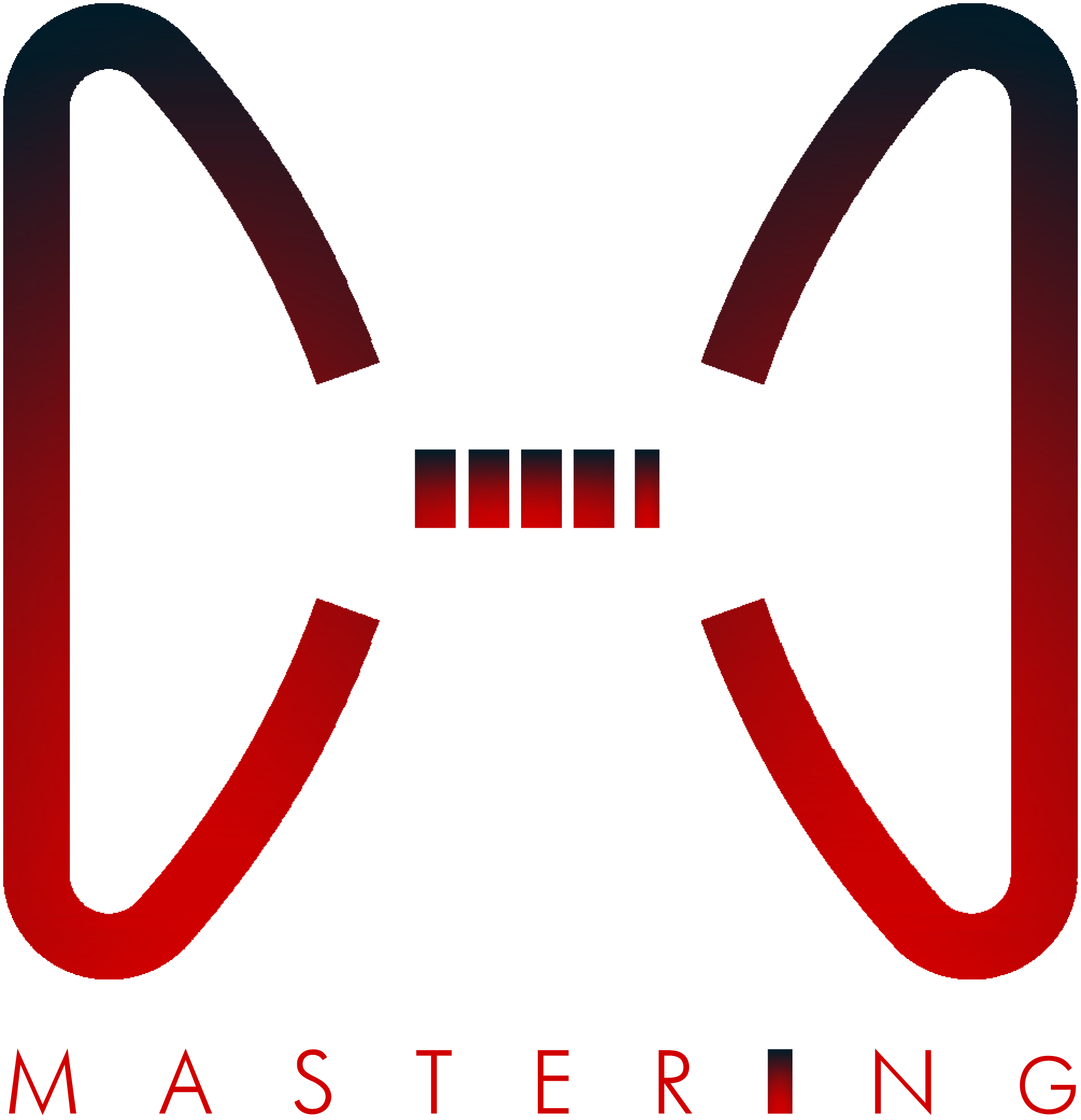 MASTERED FOR ITUNES
MFiT (Masterd for Itunes) files will benefit with a noticeable sound quality improvement versus most of  others  codecs in the market. Besides, downloads of songs with this label have a slightly higher cost. Carlos Hernadez Carbonell is on the official list and is an approved member Apple MFiT partner